As a whole, today's cars are safer, more reliable, and faster than they've ever been before. So while we may roll our eyes at Toyota's latest attempt to make the Camry sporty, or Dodge's latest performance trim for the Journey, the truth is some of the most boring cars on the road today could roast the Ferraris, Corvettes, and Porsche 911s of 25 years ago.
Of course, that doesn't make today's boring cars any less boring. There are still plenty of models that you could lose in a parking lot. In a world where the 1,500-horsepower barrier has been broken, self-driving cars are almost a reality, and EVs are earning a place alongside gas-powered models, it turns out that most people just want more of what they're used to.
That's what makes these cars so surprising. From everyday commuters to opulent dream machines, these models are likely to surprise and thrill you once you stomp the gas. Here are ten cars that are way faster than you'd expect them to be.
10. Buick Regal GS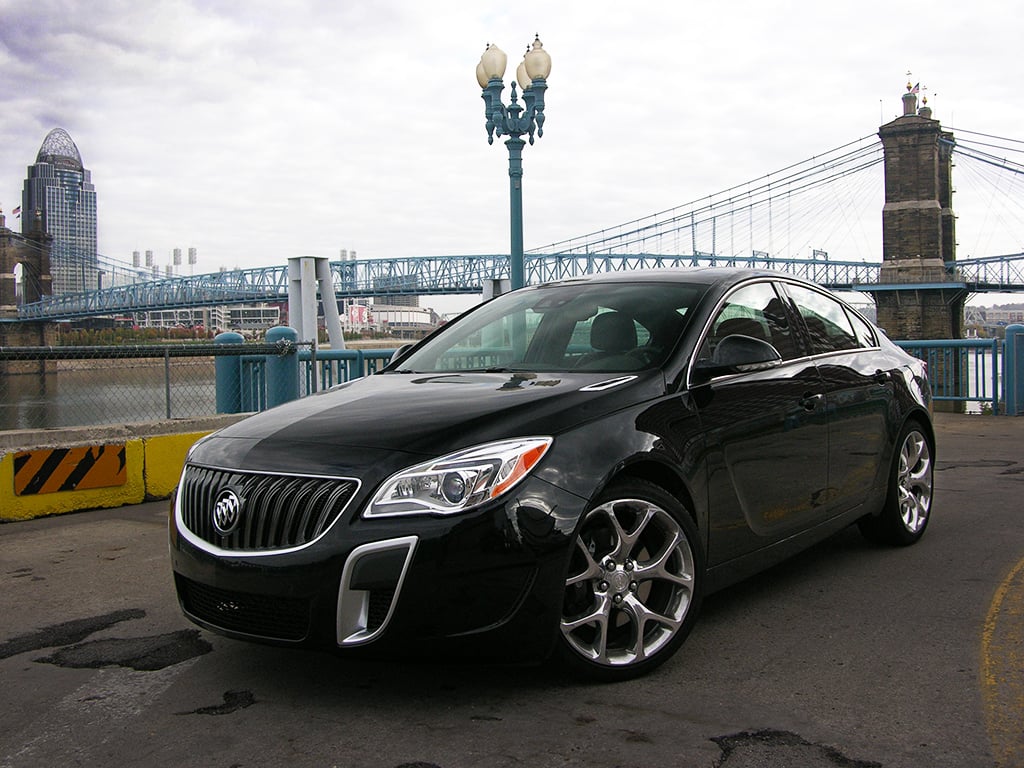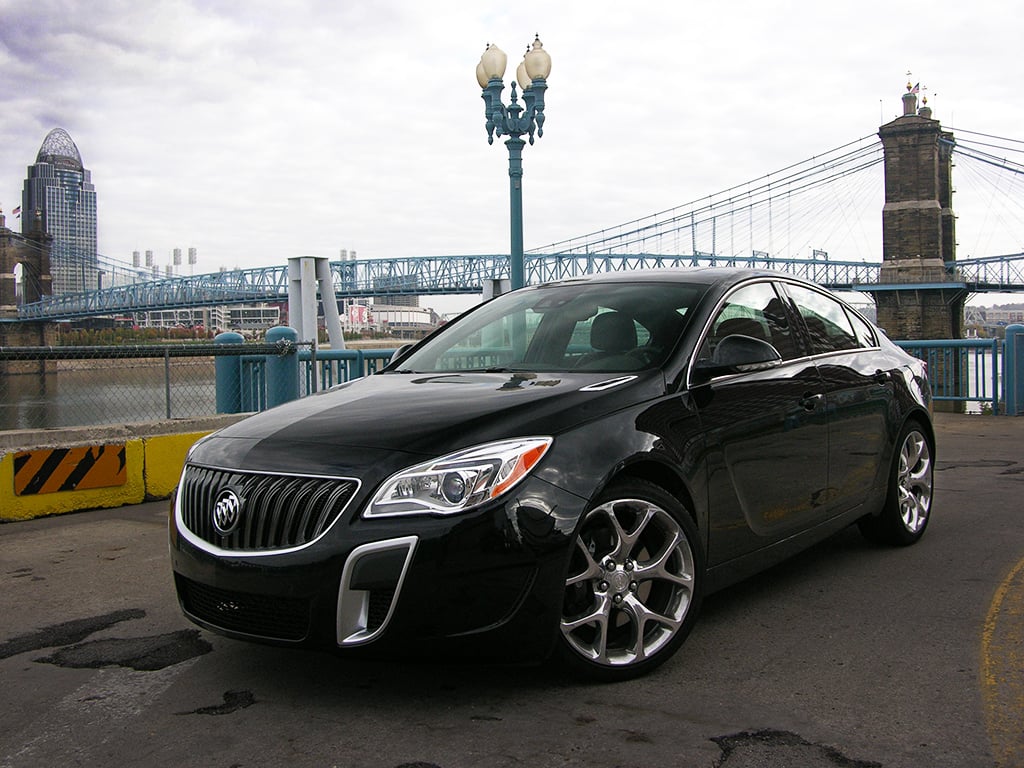 9. Honda Accord EX-L V6 Coupe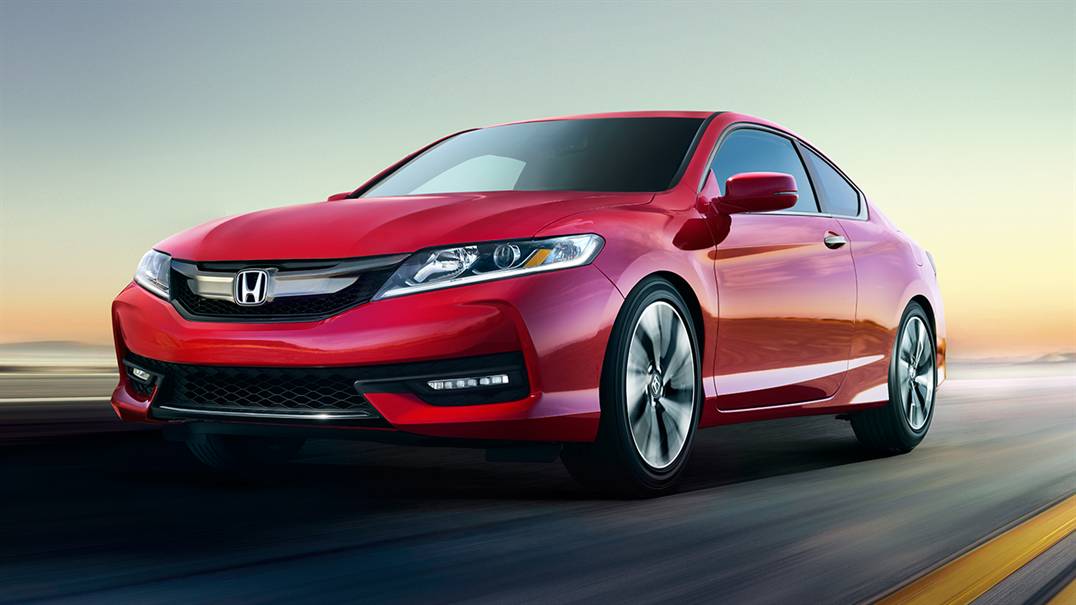 8. Chevrolet SS

7. Rolls-Royce Phantom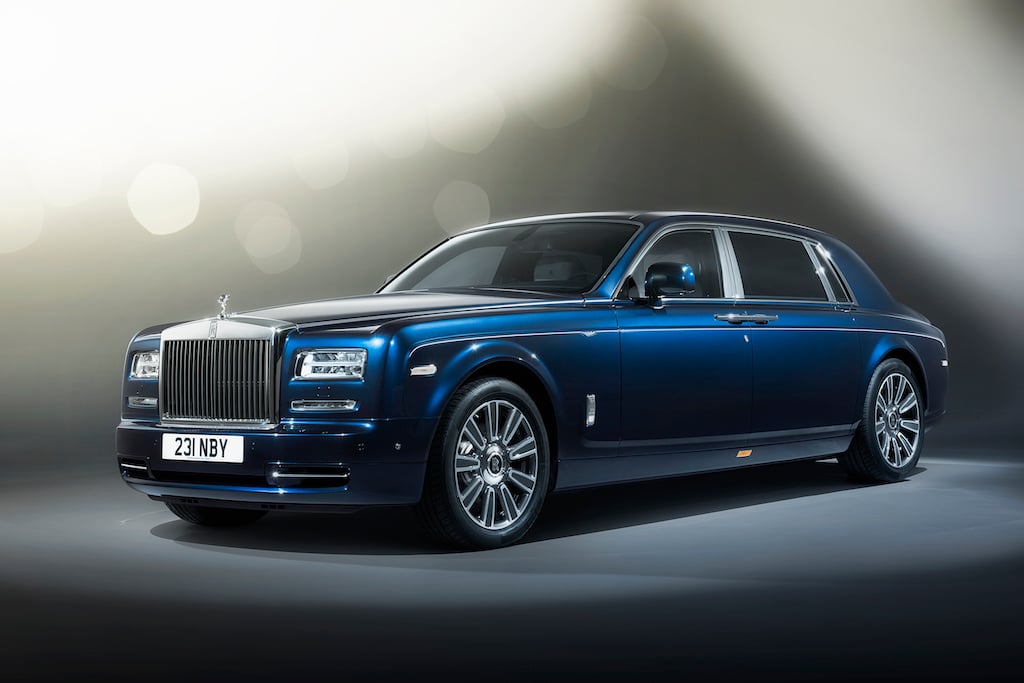 6. Kia K900
5. Acura RLX SH-AWD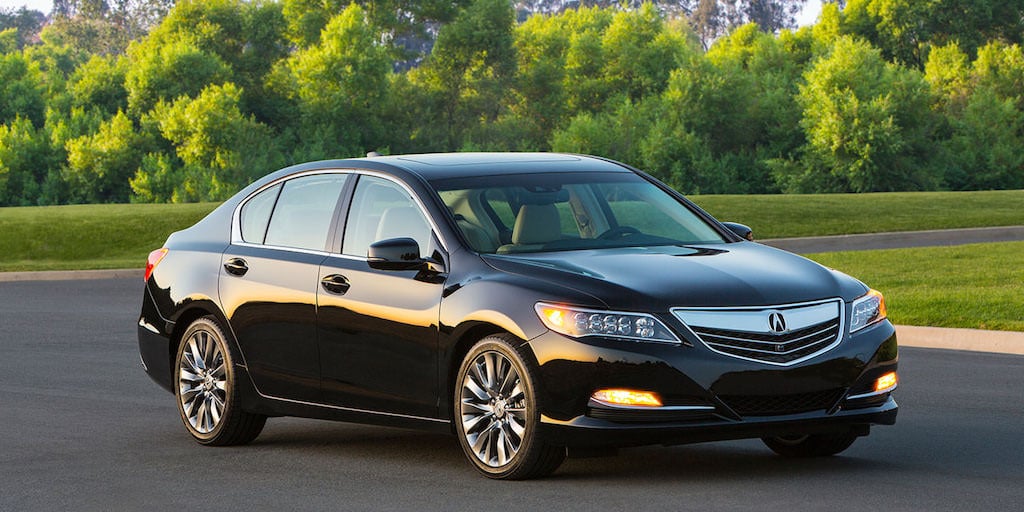 4. Mercedes-Benz GL63 AMG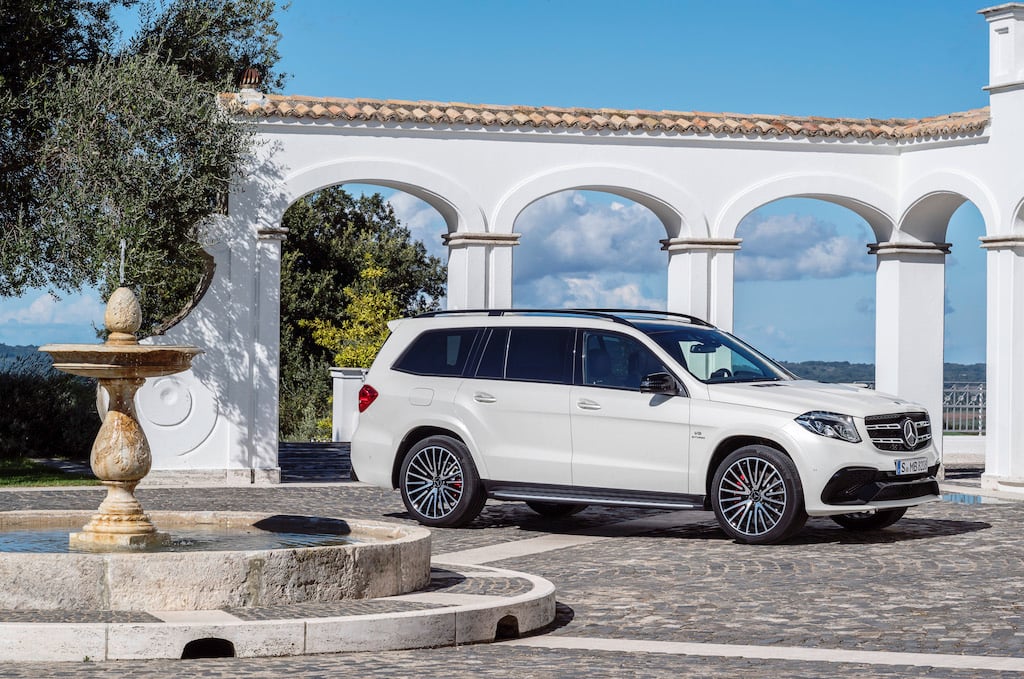 3. Ford Fusion Sport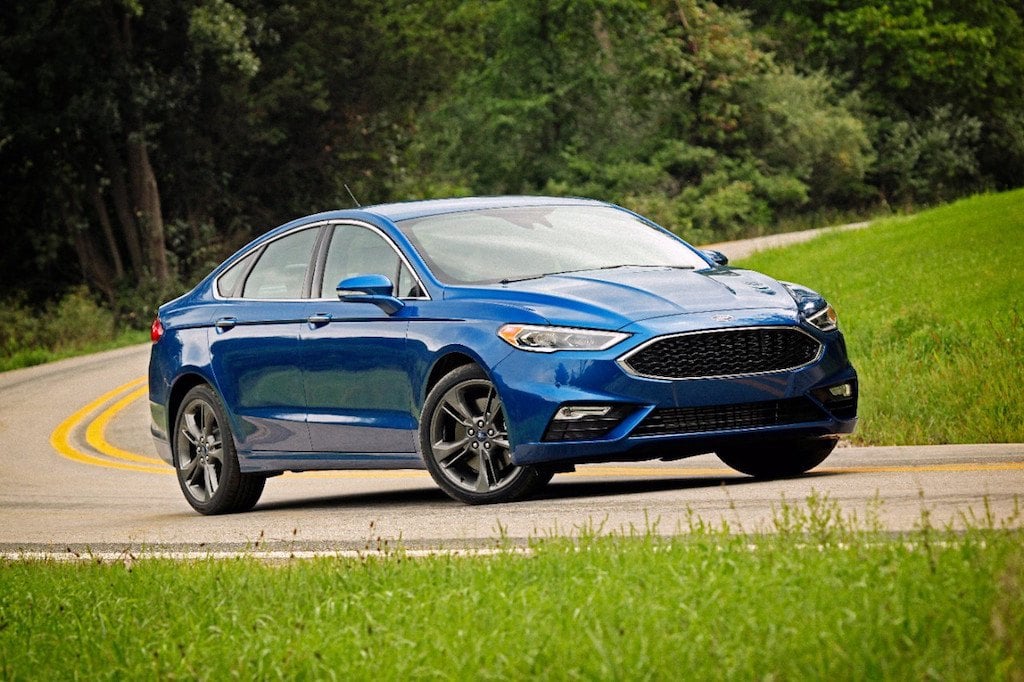 2. BMW X6M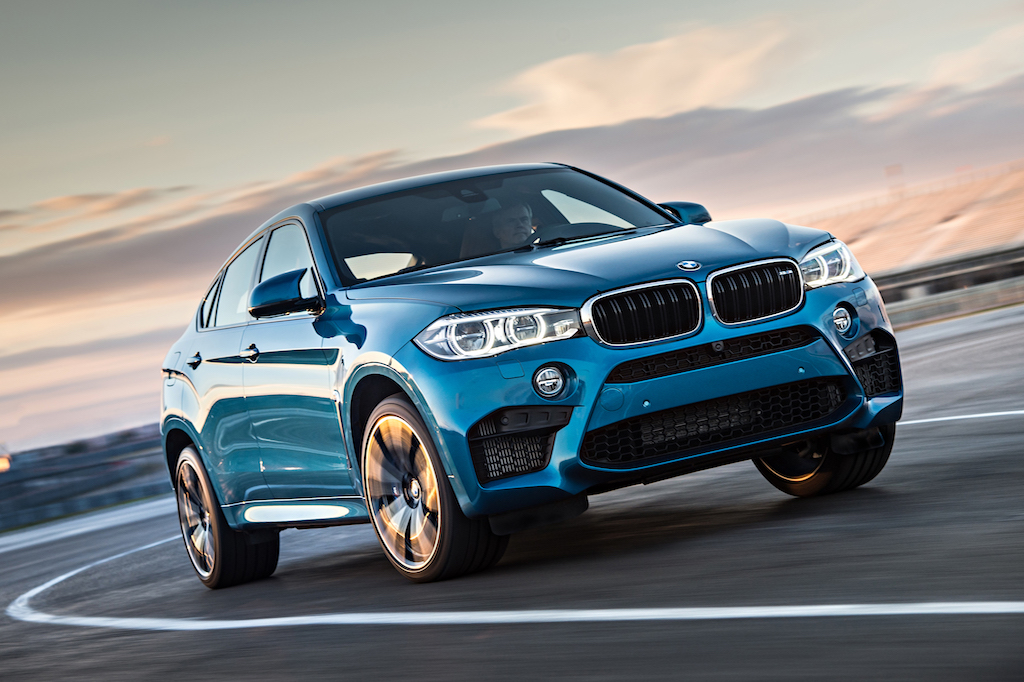 1. Tesla Model X P100D